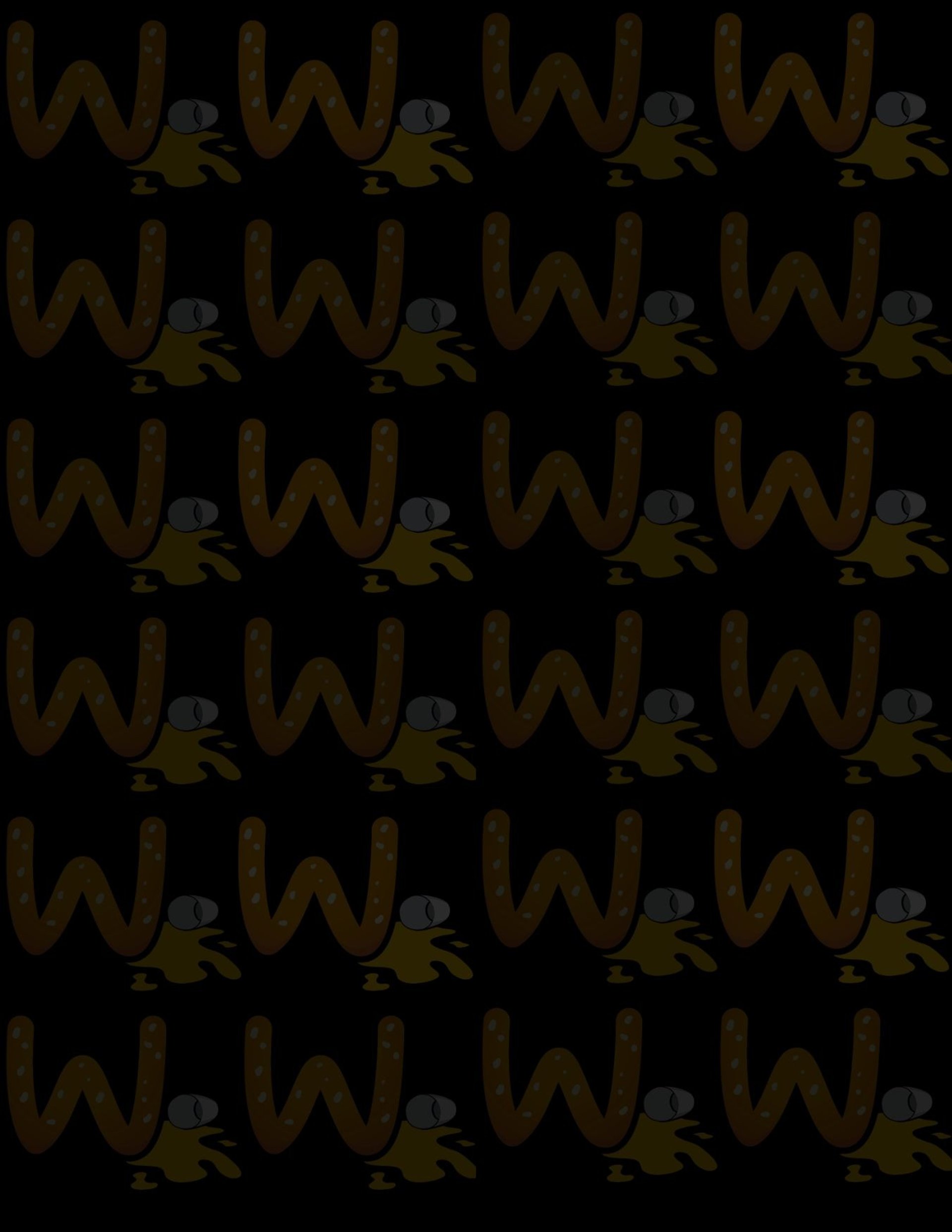 Schedule Us At Your Event
Looking to add a unique and delicious touch to your upcoming event? Look no further than Hot Box Pretzel Catering! Whether you're planning a wedding, birthday party, corporate event, or any other type of gathering, our mouth-watering pretzels are sure to be a hit with your guests.
From classic salted pretzels to sweet cinnamon sugar and everything in between, our menu has something for everyone. And with our convenient catering services, we'll take care of everything from setup to cleanup so you can relax and enjoy your event.
Don't settle for ordinary catering - let Hot Box Pretzel Catering elevate your event to the next level. To learn more about our services and inquire about having us at your next event, simply fill out our easy online form. We can't wait to hear from you!